WEEZIE has been honored in the 2019 MOBILE BREAKTHROUGH AWARDS PROGRAM and selected as winner of the "Small Cell Technology Solution Provider of the Year", an award from Mobile Breakthrough that recognizes the top companies, products, innovation, and people in the mobile and wireless industries today.
TECH BREAKTHROUGH is a leading market intelligence and recognition platform for global technology innovation and leadership, the Mobile Breakthrough Awards program is devoted to honoring excellence in mobile and wireless technology companies, products, and people, and this year WeezieFiber was the target of this award. All nominations were evaluated by an independent panel of experts within the wireless industry.
"WeezieFiber is a 'breakthrough' solution that enables system users to easily deploy future-proof networks and we are proud to recognize the Company as one of our 2019 Mobile Breakthrough Award winners. Their innovative solution has the potential for significantly contributing towards quality education, economic growth, infrastructure improvement, and overall more sustainable and smarter cities. Congratulations to the Weezie team on their well-deserved industry recognition!"
JAMES JOHNSON, Managing Director, Mobile Breakthrough.
Previous Years Winners VODAFONE, IBM, GOOGLE, CISCO SYSTEMS, SPRINT, COMCAST, VMWARE, AMAZON, SAMSUNG, HTC, etc. The last winner of the "SMALL CELL TECHNOLOGY SOLUTION PROVIDER OF THE YEAR" award, was SILVER SPRING NETWORKS in the 2017 edition.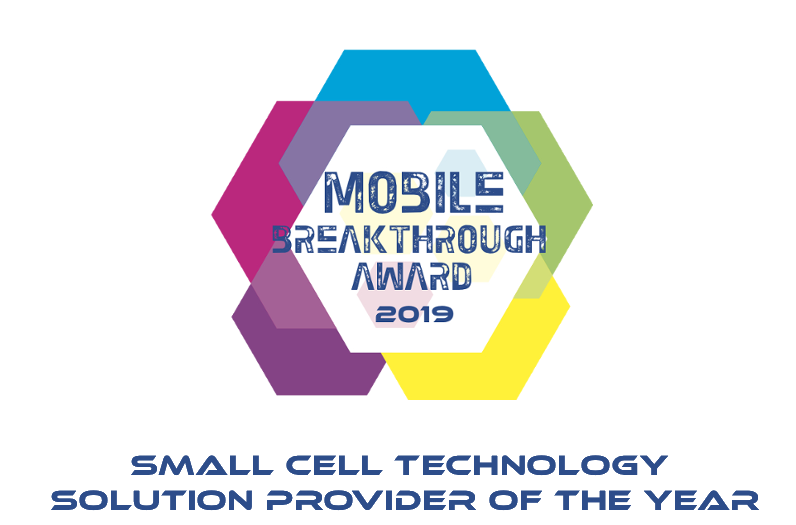 "We are thrilled to be recognized in the 2019 Mobile Breakthrough Awards as a marquee award winner."

JOÃO GUEDES, Founder & CEO Of Weezie.