Build faster. Reduce costs. Improve quality.
Oriented to real-time task assignment and assisted execution so that field installation activities are real-time, and bidirectionally. It plans, controls and executes the activities.
Schedule a free demo,
talk to us!
Progress reporting fast and accurate
Schedule and assign work at the click of a button.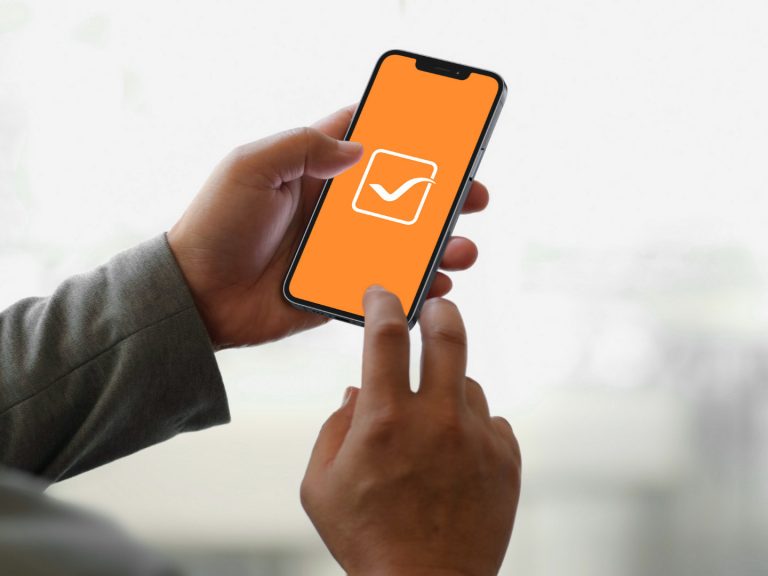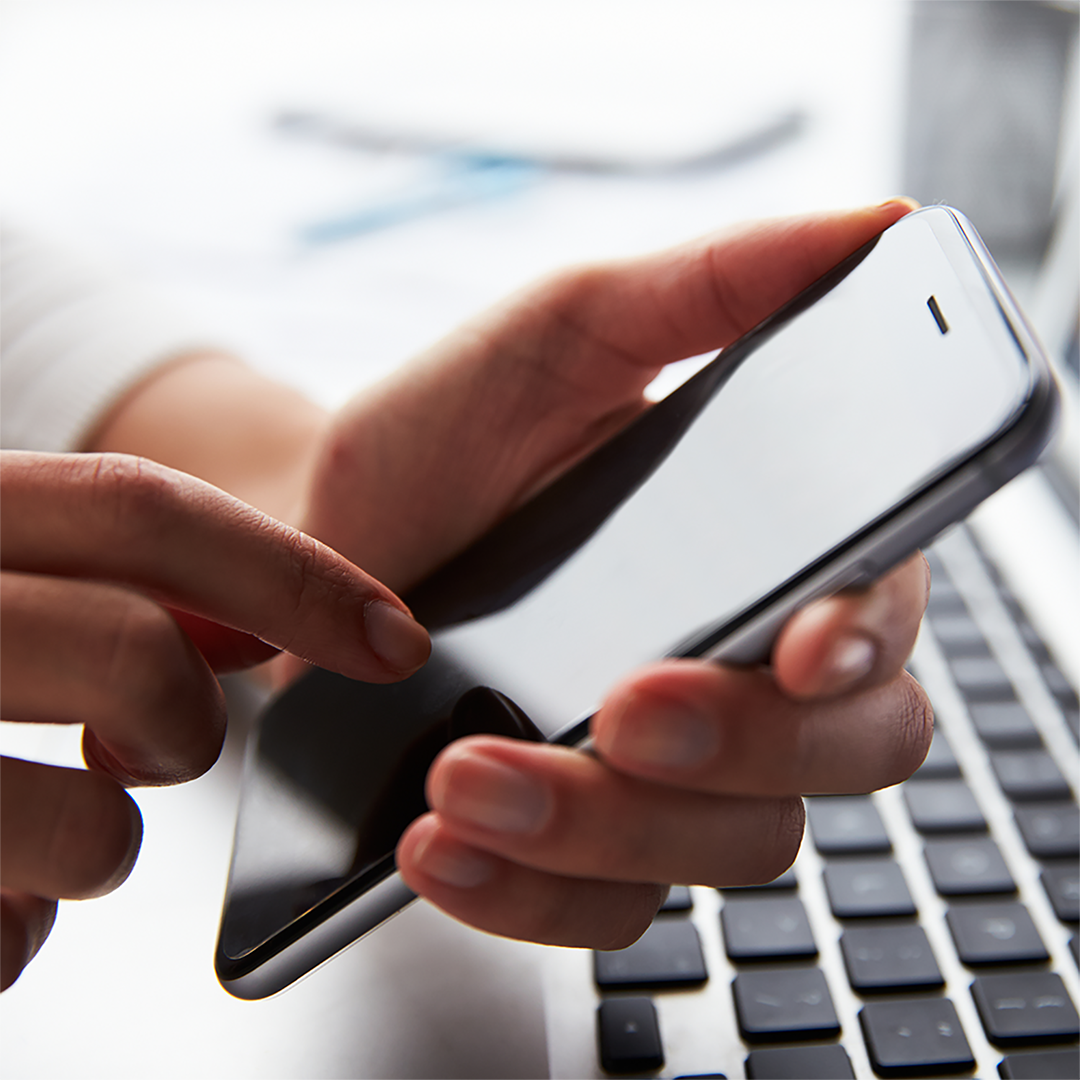 Review and approve field reporting from any device
Accurate, timely, and centralized progress reporting keeps all stakeholders informed for improved decision making Improved our fieldwork efficiency by more than 90% and project stakeholders are informed by real-time data.
The solution for fast and efficient reporting
Improve the performance of your team thanks to a truly collaborative tool. Views tailored to the profile of your collaborators allow them to learn about the progress of the project and to interact with their tasks.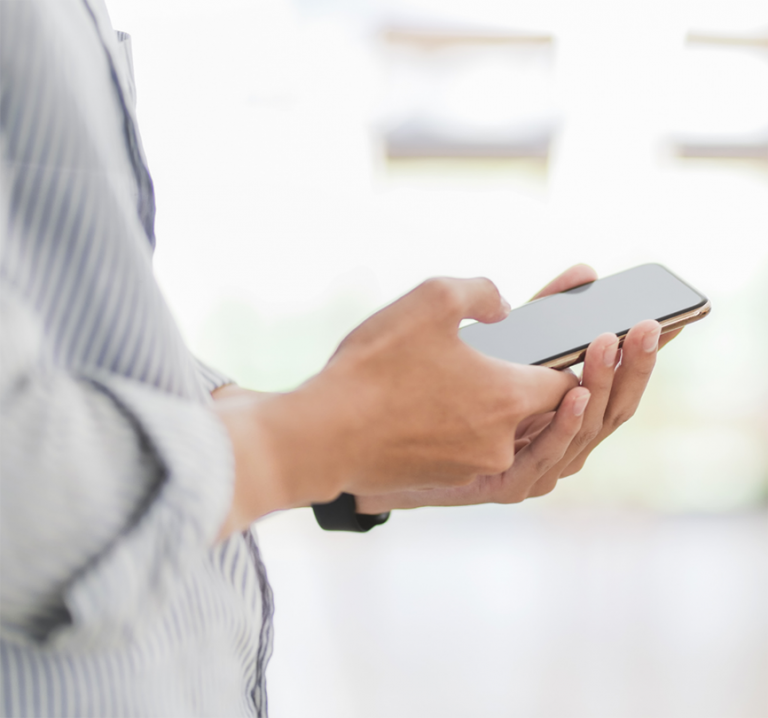 Seamless integration with Weezie Fiber.