Stop manual data processing. Stop spreadsheet sharing. Stop endless exchange of emails.
Weezie Fiber is a collaborative and intelligence inventory platform, allowing to automatize, accelerate, and have real-time control of network deployment and management.
To get an idea, over these last two years more than 50 million locations were surveyed and more than 450 000km of networks were projected and deployed using our suit, not only in Europe, but also in South America, and Africa.
Schedule a free demo,
talk to us!
Plan
Provides deep insight into the market and offers a complete set of complementary tools for a complete fiber network planning solution.
Survey
Transforms infrastructure survey operations in the field, increasing the productivity of field inspection and consequently the reliability of fiber networks.
Design
Saves time and accelerates information flow by digitizing the network with workflows.
Construction 
Creates fast and detailed reports allowing real-time information sharing so field teams have the information they need in advance.
Inventory
Allows you to monitor your inventory with reports and network capacity planning and simulation.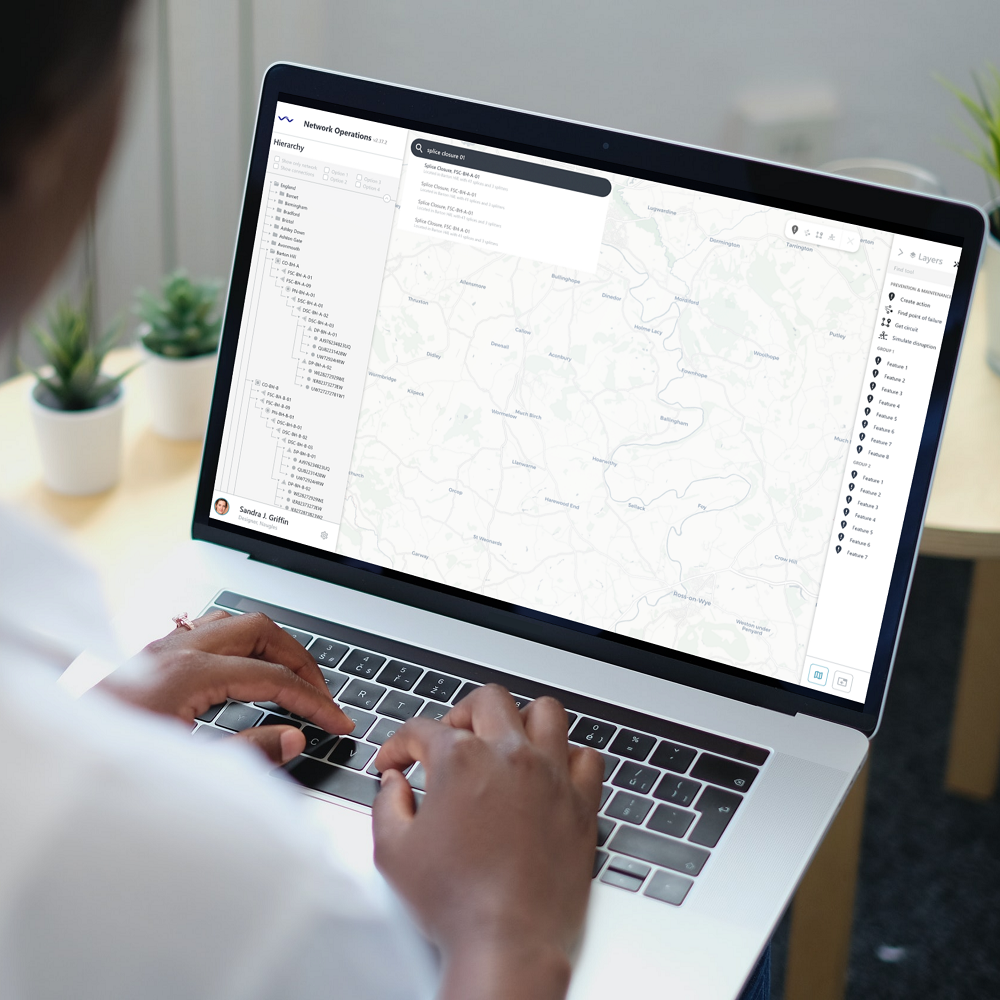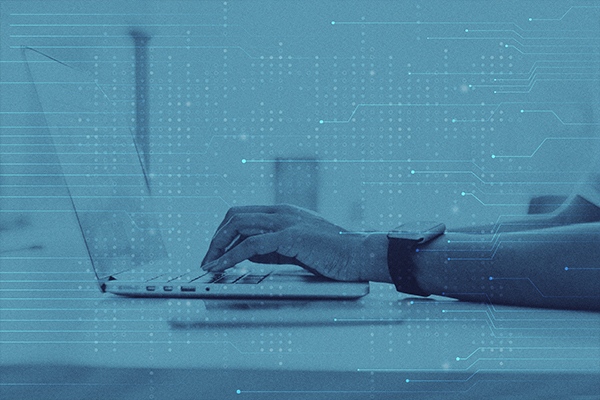 Reporting has never been easier
Weezie BI generates visual and interactive reports in seconds.
Eliminates the complexity of fiber network management while providing the results you need to model your evolving network infrastructure.
All key stakeholders have real-time access to data. Our simple, intelligent approach to fiber network management enables work processes to keep the information accurate, secure, and up-to-date so that all key stakeholders have real-time access to data.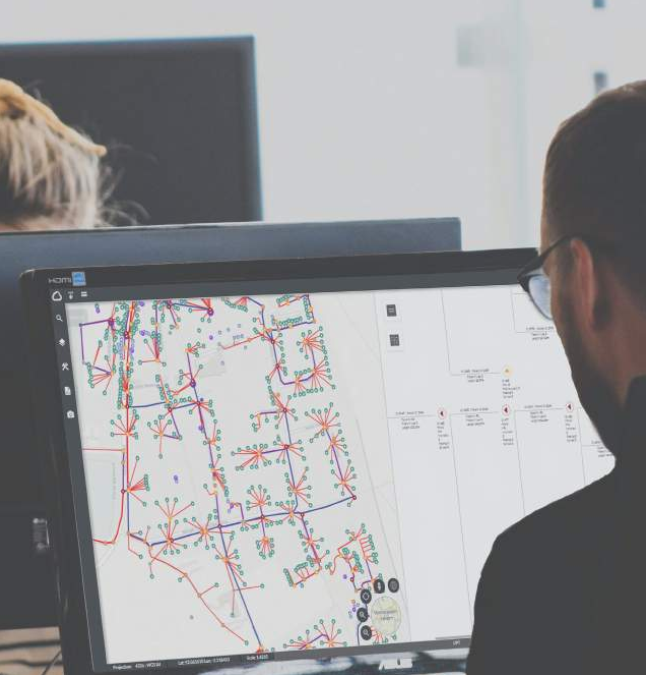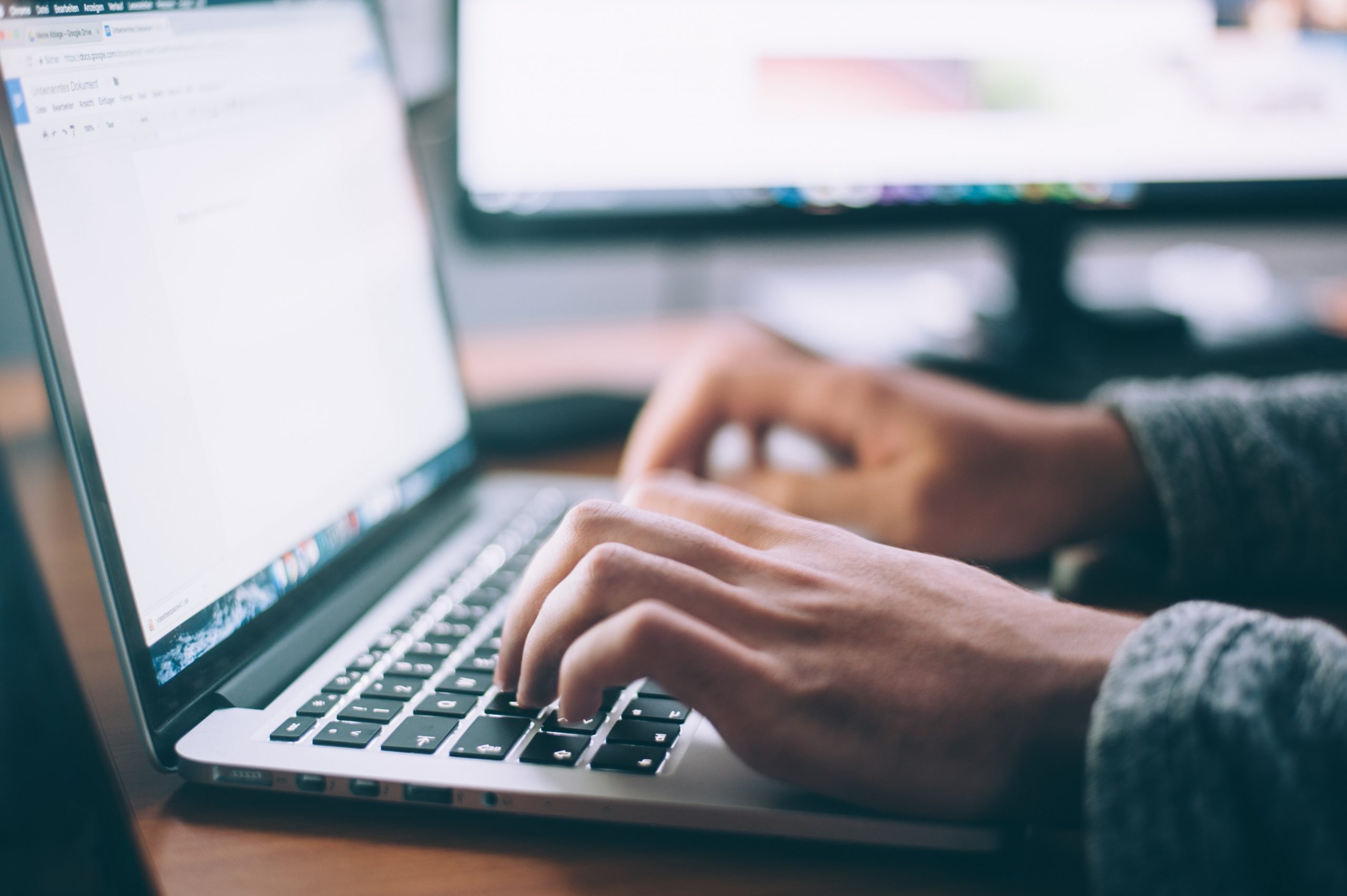 Enables you to manage multiple projects and programs on a single platform and reduce delays, costs, rework, and loss of project data through simplified communications and a single source of truth.