Connect directly to your designs
Allows you to capture and relay information in the field and delivers the network data in real-time, and bidirectionally, all the insights you need with just a few clicks. Allows for edits to be made directly from the field and updated in real time, keeping system records accurate while reducing time for approval from the customer.
Schedule a free demo,
talk to us!
Collect data directly from a mobile device
Field teams can record data directly from their mobile device, ensuring data is entered once and collected at the source.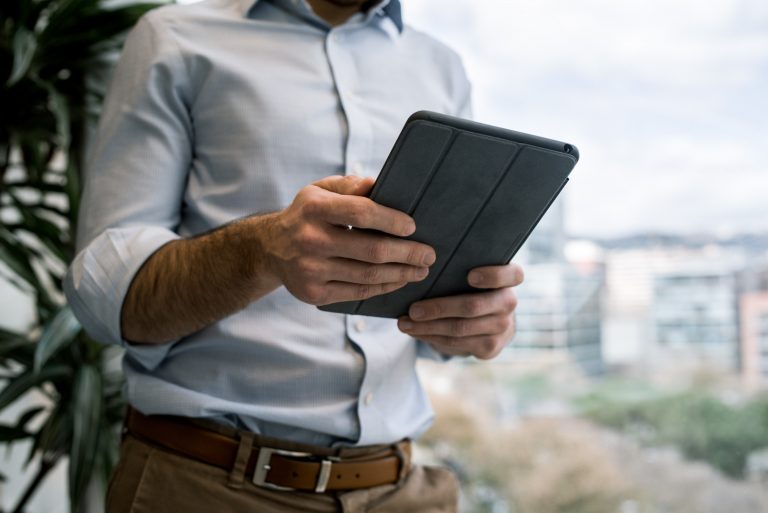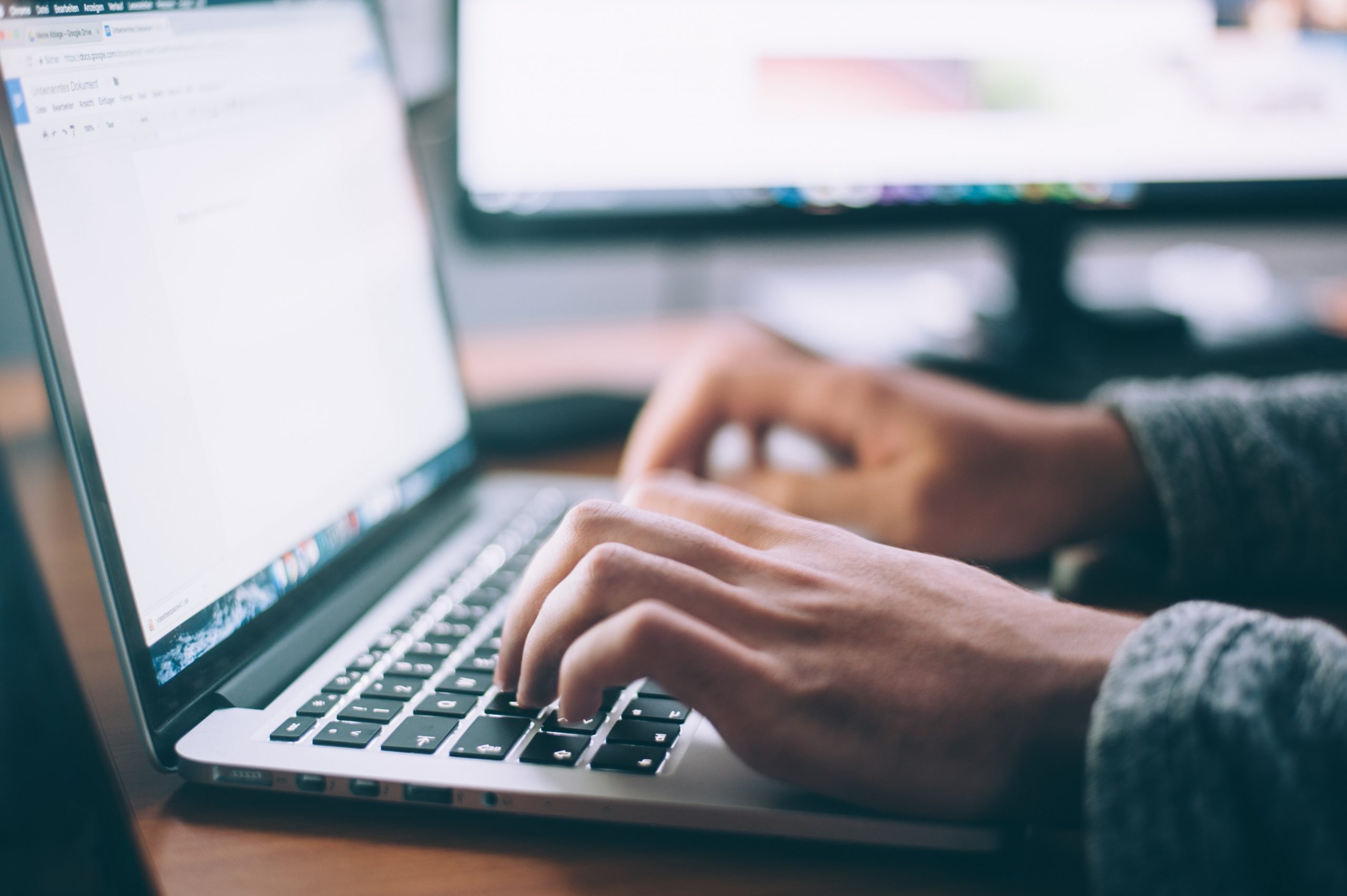 Progress reporting that is both fast and accurate
All key stakeholders have real-time access to field data.
Seamless integration with Weezie Fiber.