We are a software house company that provides fiber optic network solutions, madly in love with the world of network technologies and what it does.
We are not a common company. Here, we challenge the thinking and we encourage creativity.
We believe that "of genius and crazy we all have a little". That is why, in everything we do, we apply an infallible tactic: creativity + know-how and experience. This sum could only result in service of excellence, focused on and adapted to the client, and to you that are reading this at the moment.
We are a team with a young and creative spirit, supported by wide and solid I&D programmers and network experts who will do everything to ensure that our clients will always have a solid and fast response.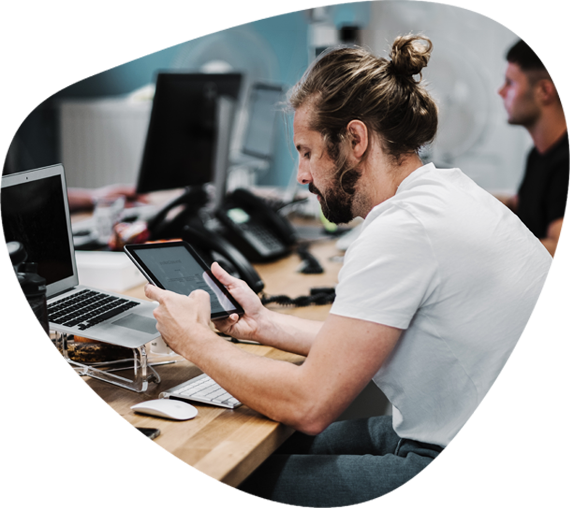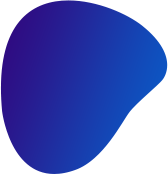 In the Corridors of Weezie

We are not a common company.